The Oxford Indie Book Fair
SEE YOU ALL AGAIN NEXT TIME
Click to enlarge, swipe to skip photos – photo credit Edmund Blok
The event was an absolute blast, and it was so nice to see all the exhibitors and visitors having a great time. A massive thankyou to EVERYONE that came along, to the sponsors, patrons and organisers.
A very Very special thank-you to Shona and her team of Oxford Brookes Students who worked SO hard and made everything WORK so smoothly on the day – you made a HUGE difference!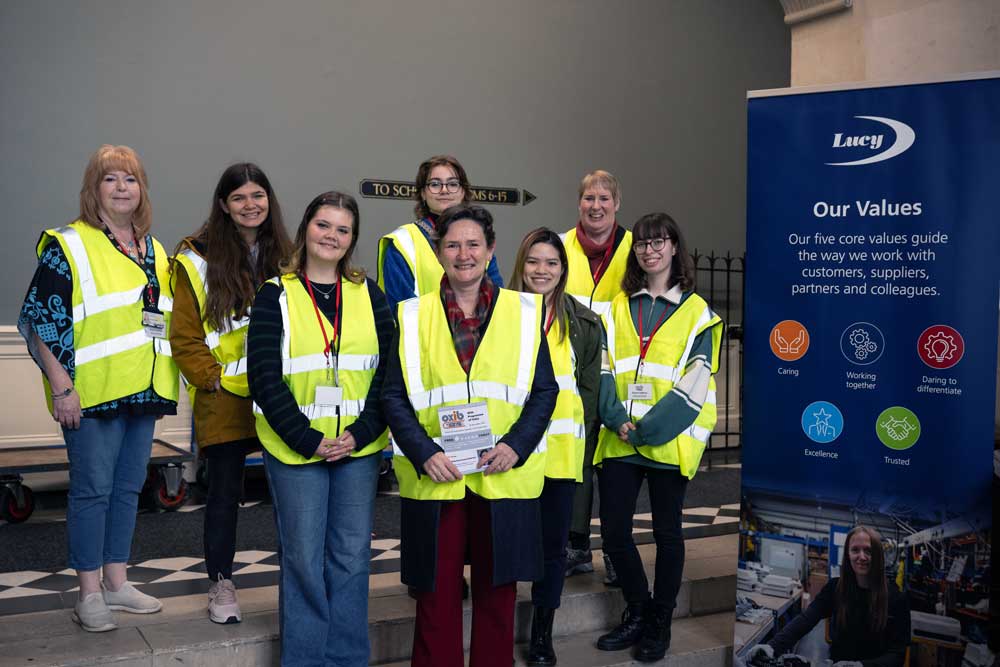 FOR VISITORS
If you're a BOOK LOVER then you'll get to meet local and national authors, artists and poets. Buy their books, often at special book-fair prices, even get a signed copy.
If you're an AUTHOR, work in the publishing profession or want to get into the industry then come and network at the event. There's loads of people to talk with about your work.
ENTRY IS FREE TO THE PUBLIC – NO TICKET NEEDED
FOR EXHIBITORS
We'll be back in 2024 and BIGGER AGAIN at our new and prestigious venue which is bound to impress visitors as they browse your books for sale. It's a great place to talk with other professionals as well as meet your audience.
If you'd like to exhibit at the 2024 event then please register below and we'll get in touch with everyone as soon as plans come together.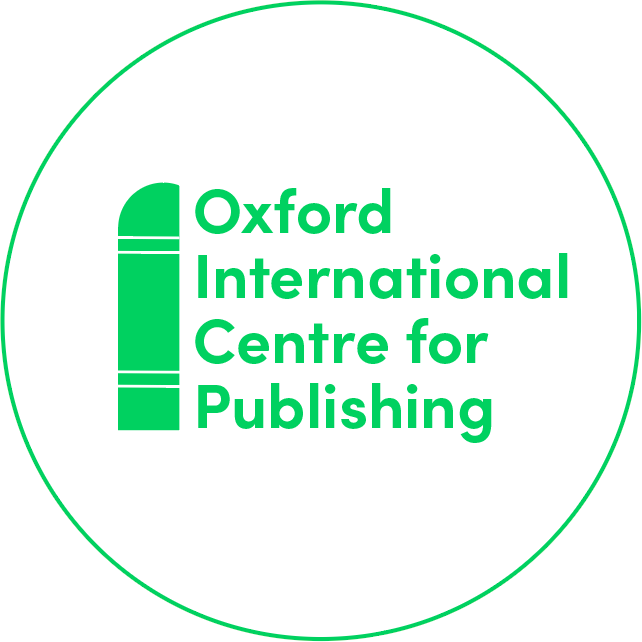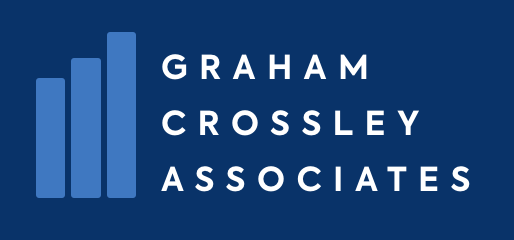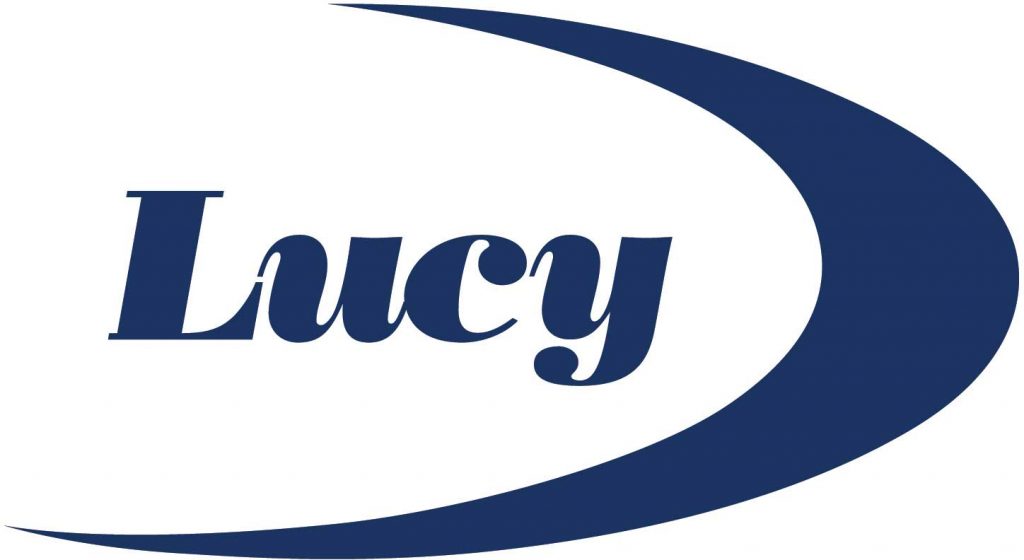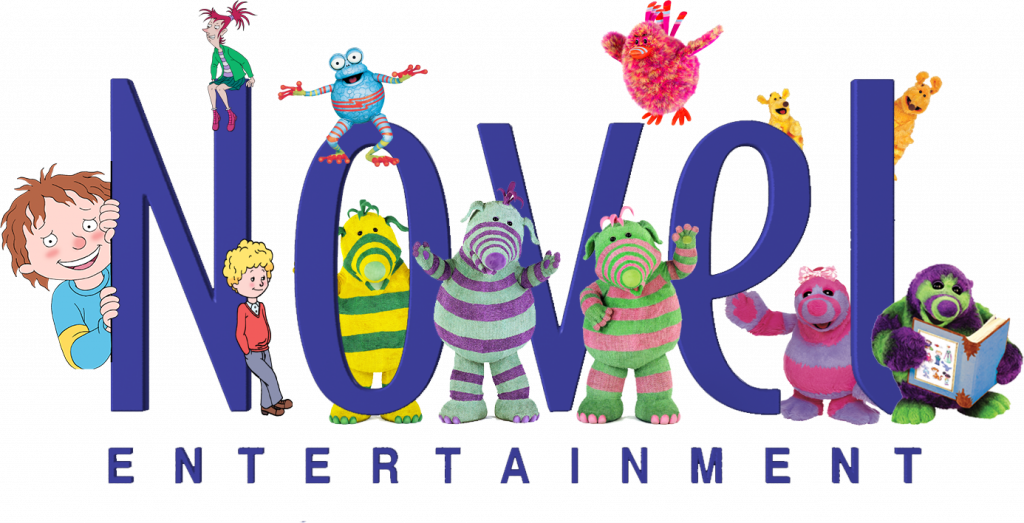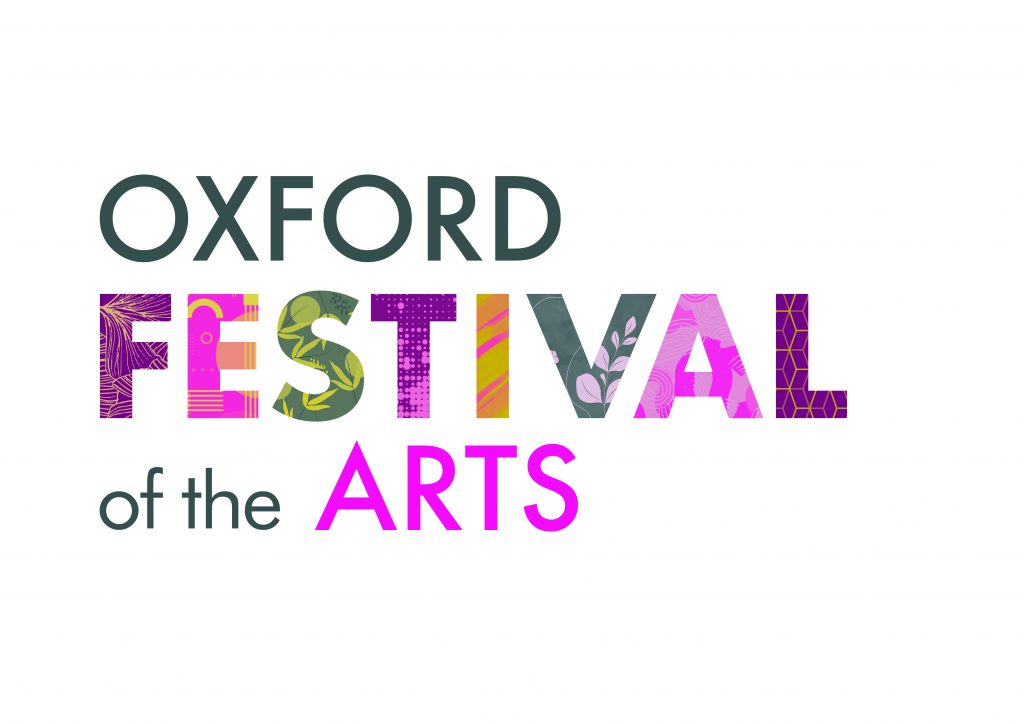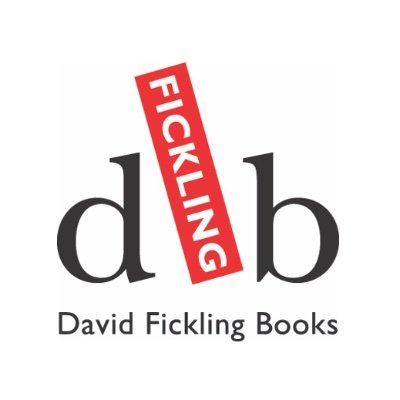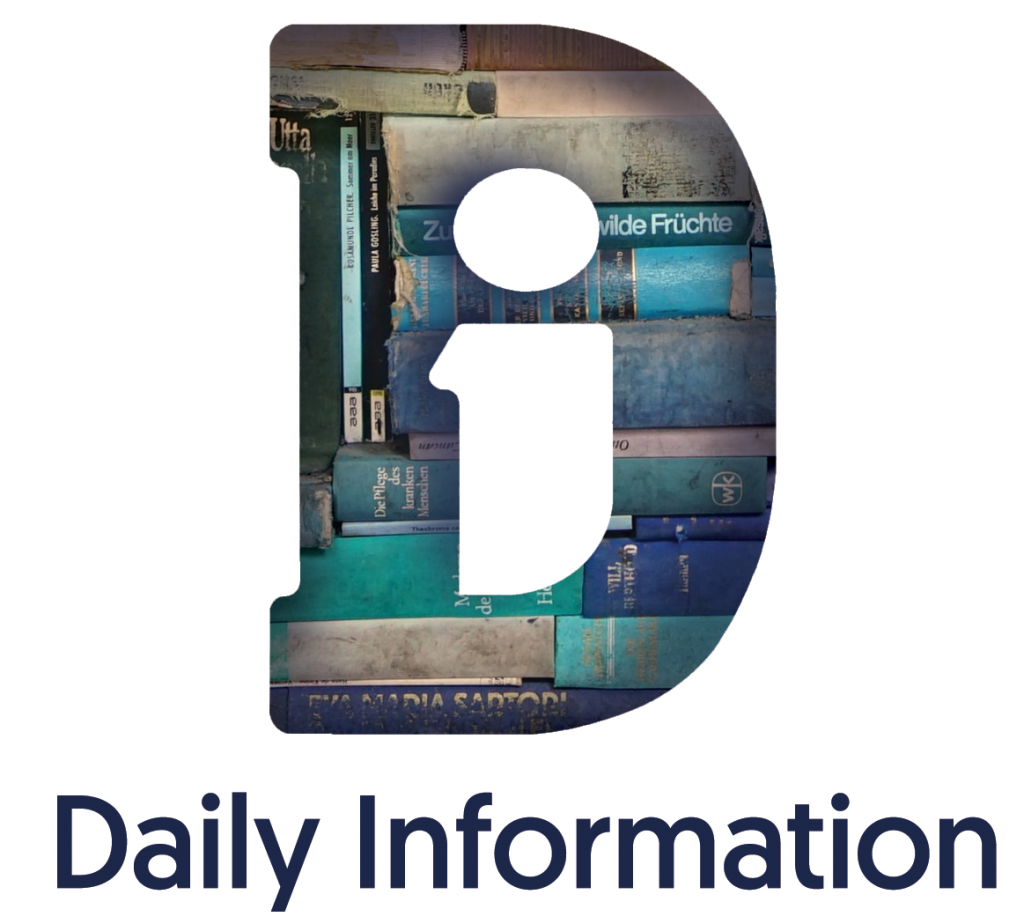 We offer the opportunity for new and established talent to showcase their work taking at our event in Oxford.
It seems to be increasingly difficult for all but the most 'already-successful' authors to be accepted by traditional publishers, and/or receive recognition and profile in our mainstream media. Indie book fairs are becoming established elsewhere and since Oxford is a major city of arts and letters and renowned for writing and publishing it is not before time that the ever-growing Indie sector is to have its voice.
Stay informed…
Subscribe to our mailing list to hear major updates about the upcoming Indie Book Fair or to hear when the next one is planned.
Join the list if you're interested in exhibiting too.
We won't bombard you with emails, just the absolute essentials!